CATCHYA MAY MADNESS and a big hello to a much calmer, less busy, less stressful June (hopefully.)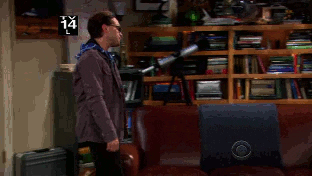 Wow. We actually can't believe it's been a whole month since we have posted! We can't be the only ones who had the most hectic month right? With the typical end-of-semester assignment rush and constant flow of calender-bursting-life-stuff (oh and just quietly, Mim turning 21!!!) Uninhibited sadly suffered a bit of neglect.
HOWEVER WE ARE BACK BABY!
It's a new month, semester break has begun and we are ready to get the fire burning again just in time for winter.
Life is full of up and downs, we hear it all the time right? But if you are like us, and have had a full on few weeks, we are telling you now it's time to take a deep breath, tune out for a bit  and get back to yo' roots. You know, get a bitta' yin & yang back into your life.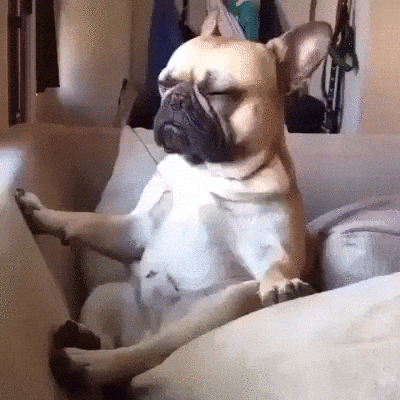 What the hell are we talking about?
What we mean is make sure to take a moment to think about all the YOU stuff, you have been pushing aside or to the bottom of your to-do list while other, more "urgent" tasks were needing to be done.
You know, maybe it's…
That one empty photo frame in your bedroom that you cringe at every time but never fill?
That yoga class you love, or have been meaning to sign up for?
The need for a bit of retail therapy to get your wardrobe prepped for winter?
That book you have been meaning to read, or that journal you've been wanting to start writing in?
Now's the time.
Recharge, look after your skin, body, hair, mind. Rebalance yourself, because even if you haven't felt mentally stressed out, a constantly  on-the-go lifestyle can exhaust your body without you being completely conscious of it.
Winter is a time for repairing our bodies from the harsh rays of summer and all the activities warmer weather brings. Try not to curse the cold this winter (we are summer gals though and through, so this one's for us too!) and instead embrace the change and all the unique, positive elements it brings. Think hot bevvies, winter roadies, snuggling up to a fire or even hitting da slopes.
Life is always gunna' surprise you with these hectic busy periods, but as long as you remember to prioritise your health and balance it out with some down time, you are doing right sista.
Love Court & Mim x
Feature Image Cred : https://freyeephotography.com